"Equipping students with the tools of our faith heritage, that they may continue to grow in faith in order to love and serve the Church and neighbor." – St. Mark's Confirmation Mission Statement
Confirmation
PROGRAM OVERVIEW:
Confirmation at St Mark's is a three-year program, typically beginning the fall of sixth grade and concluding in the spring of the eighth-grade year, or once all requirements have been fulfilled.
It is our goal to engage our confirmands in a meaningful and engaging personal journey of faith through group discussions, activities, retreats, and special service projects. During their journey, we guide students in a manner that promotes self-discovery and the development of an ongoing faith that is centered in Jesus Christ. Upon meeting all program requirements, the students participate in the Rite of Confirmation, which includes a public profession of faith.
Confirmation classes are held on Sunday mornings from 8:30 A.M. to 9:40 A.M.
Children's Sunday School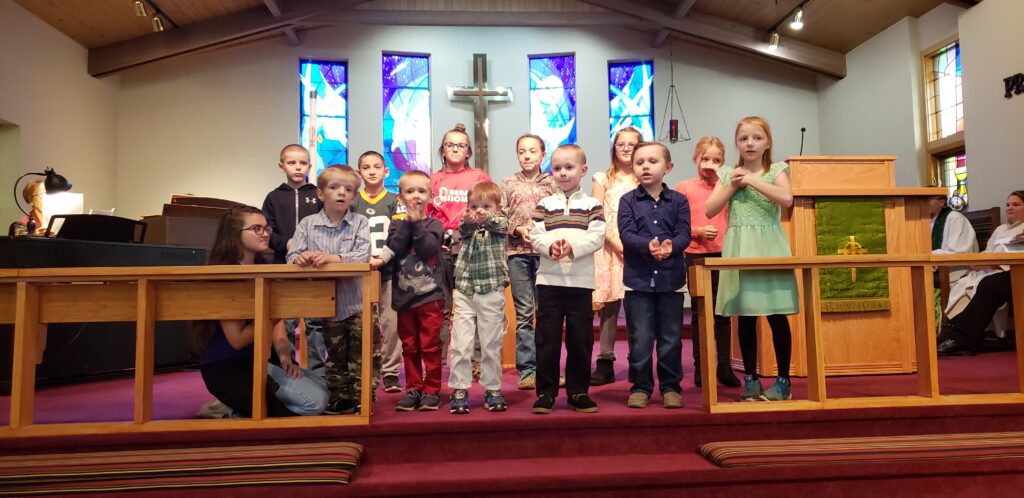 St. Mark's Sunday School welcomes new students year-round for ages 3-12 years old. Sunday School runs from 8:30 – 9:45 A.M.
Adult Sunday School
Adult classes meet Sundays before worship from 8:45 – 9:45 A.M.
Bible Studies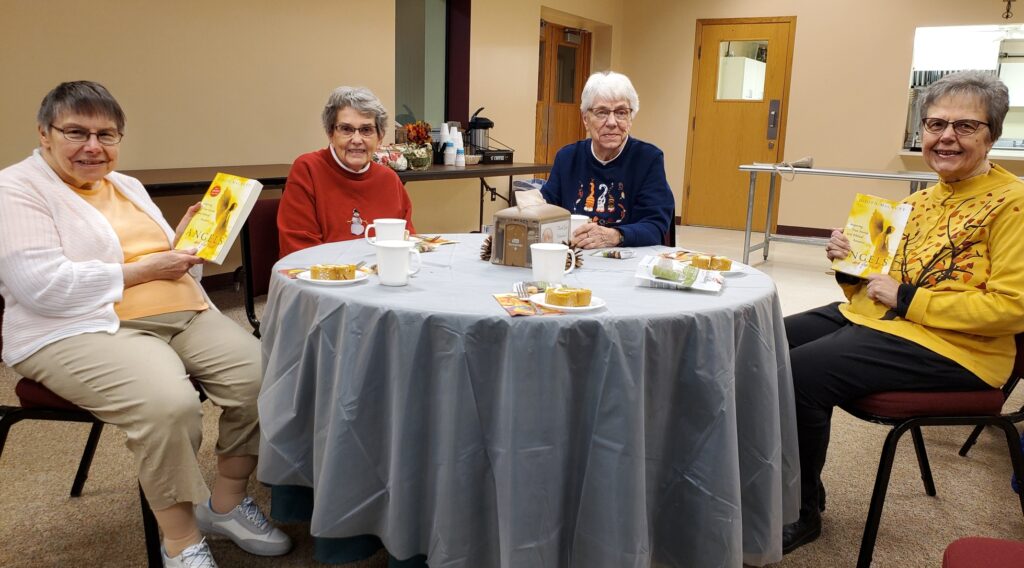 Lydia Circle meets at 1:30 P.M. on the third Thursday every month.
  Portions of a book are read and discussed and meaningful fellowship is shared.